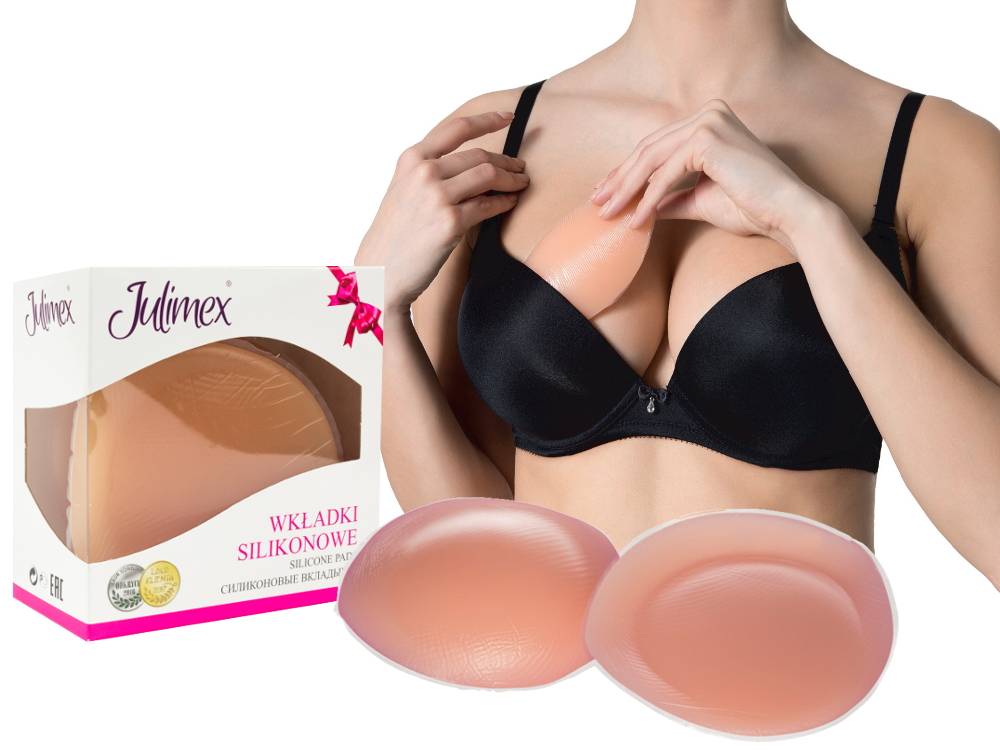 Bra Cups
Bra Cups to Enhance Your Natural Curves
Any woman can make the most of her natural beauty by enhancing her shape and our bra cups are the perfect choice for creation a natural and full bustline, giving the support and curves every woman craves.

Augmenting the size and shape of the breast with plastic surgery is not the only option for creating the full cleavage many women desire and bra cups are a perfect choice for swimsuits, any lingerie and can even be sewn or placed inside the type of garment that makes it impossible to wear a traditional bra.

Cups or pads are fabricated from a variety of materials including soft, comfortable foam or silicone, some pads feature a gel interior giving a natural appearance to the breast. Our pads are available in a range of colours to suit the clothing worn at the time and it's a simple matter to wash and rinse pads each night so they're fresh and clean to wear next day.

No matter what size or shape of breast these bra pads are comfortable so whether a woman has small breasts and hopes to achieve a larger cup size with a fantastic cleavage for a night out or if she has larger boobs and is looking for a supportive and boosting add-on to give extra curves and femininity these bra pads will prove an excellent choice.

Our ultra light bra pad is a perfect and unobtrusive choice for women who wish to retain their feminine shape while at the beach or swimming. The light silicone push up pads fit inside any swimsuit and are a neutral ecru shade, so will not be noticed. These push up bra pads come in one universal size and will mould to the shape of any lady, creating the kind of look every woman wants when she's out to stun loungers at the beach or by the pool.

Check out our bra cups and we're sure you'll be impressed by the options available to help you keep your body looking perfect all year round.